This store requires javascript to be enabled for some features to work correctly.
Created by our family, for yours. The story behind Oak & Stone begins with nothing more than an idea during the first lockdown in 2020. Inspired by both the practices of hygge, and the simplicity of the natural world. Our products are lovingly handmade using ingredients that are 100% natural, we source our ingredients from local sustainable brands and we use organic ingredients wherever possible.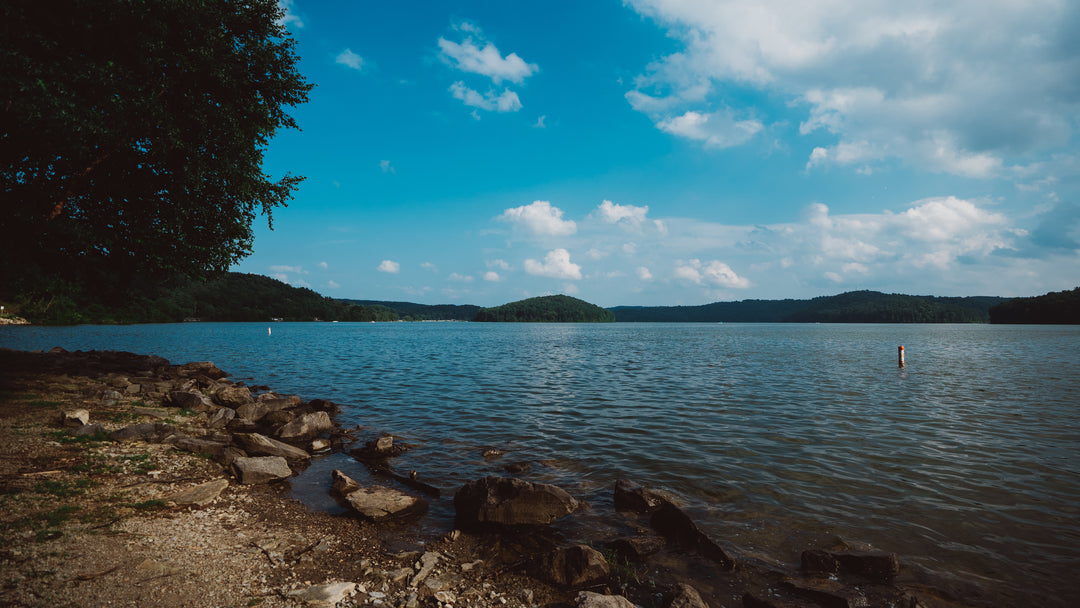 OUR MISSION
We are on a mission to bring the beauty and magic of the natural world into your every day lives through the art of scents and story telling. The inspiration for our products and blends comes from our special memories and experiences; carefully curated into fragrance and skincare to help nurture a sense of wellbeing and belonging.
OUR PRODUCTS
We believe skincare doesn't have to be complicated, so our products contain only what they need to. Simple, natural, nourishing; good for you, your skin, and the environment.
HELP US MAKE AN IMPACT
We are passionate about great skincare using ingredients from the earth, but we're also passionate about protecting it. Thats why we use recycled and compostable packaging wherever possible and we don't use any plastics! We're passionate about the world we live in, so much so we've partnered with Ecologi to help us reach Net Zero. We hope to be a carbon neutral business in the future! When you buy from us, your helping us to plant trees and support conservation projects all around the world. So far with the help of our customers we've been a climate positive business for 3 months, offset 5tones of C02 and planted 321 trees! Some of the amazing work our funding has been lucky enough to help includes protecting old growth rainforests in Peru, peatland restoration and conservation in Indonesia and protecting and restoring the pacific coast of Colombia!
BODY POSITIVITY
We believe in real stories, real bodies and real women. Were passionate about empowering women and promoting body positivity. That's why we're encouraging our followers to join our pledge to stop using photoshopped images and filters before posting. We promise to promote real body's of real women to promote confidence and acceptance across our socials and promotional material, and we're encouraging others to do the same and take the pledge! .